THE MOST IMPORTANT PART IS YOU
We are Europe's leading independent remanufacturer of automotive spare parts
Read more
Our Business Areas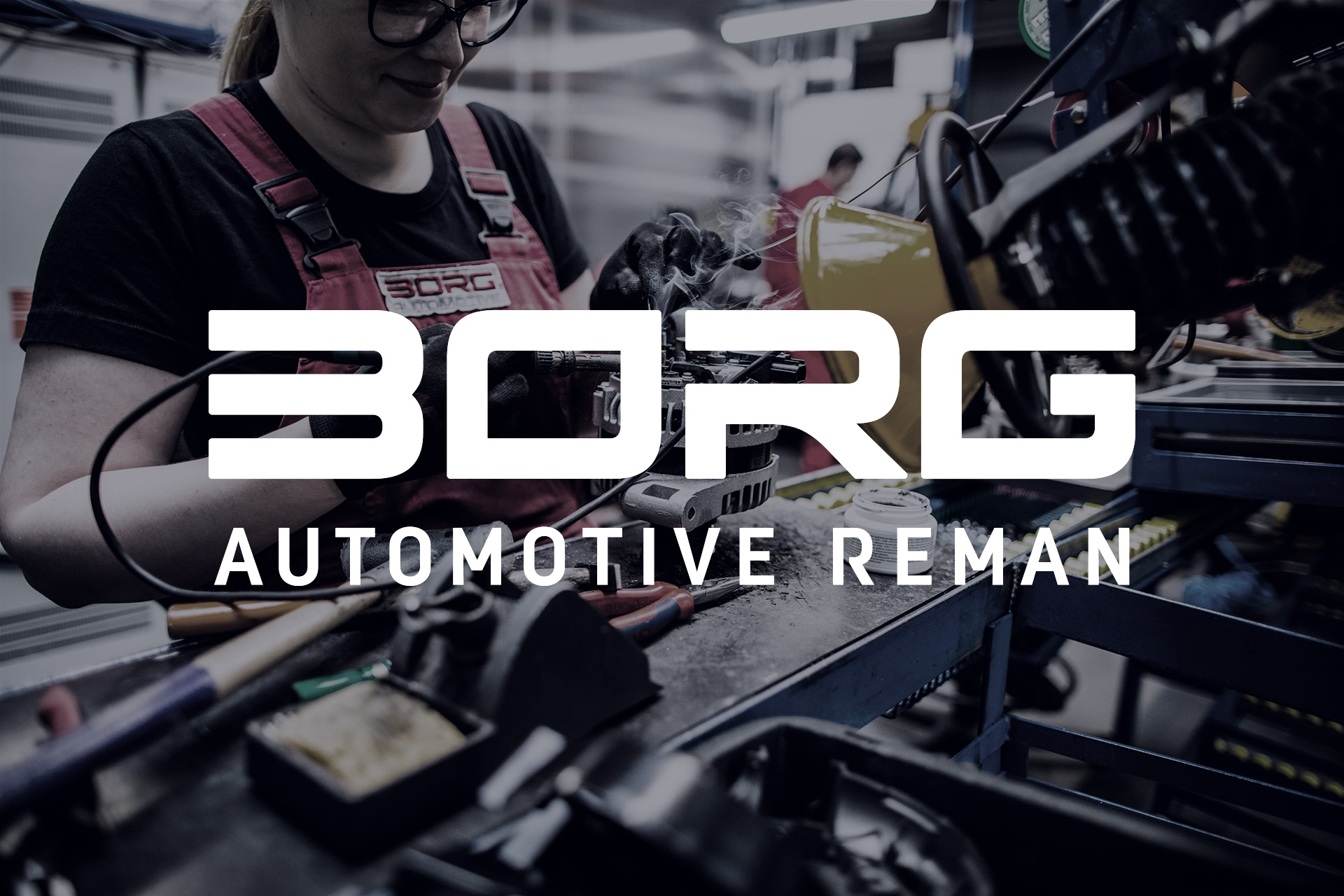 BORG Automotive Reman remanufactures more than two million units across our popular brands DRI, Elstock, Lucas, and TMI.
BORG Automotive Reman website
Our Business Areas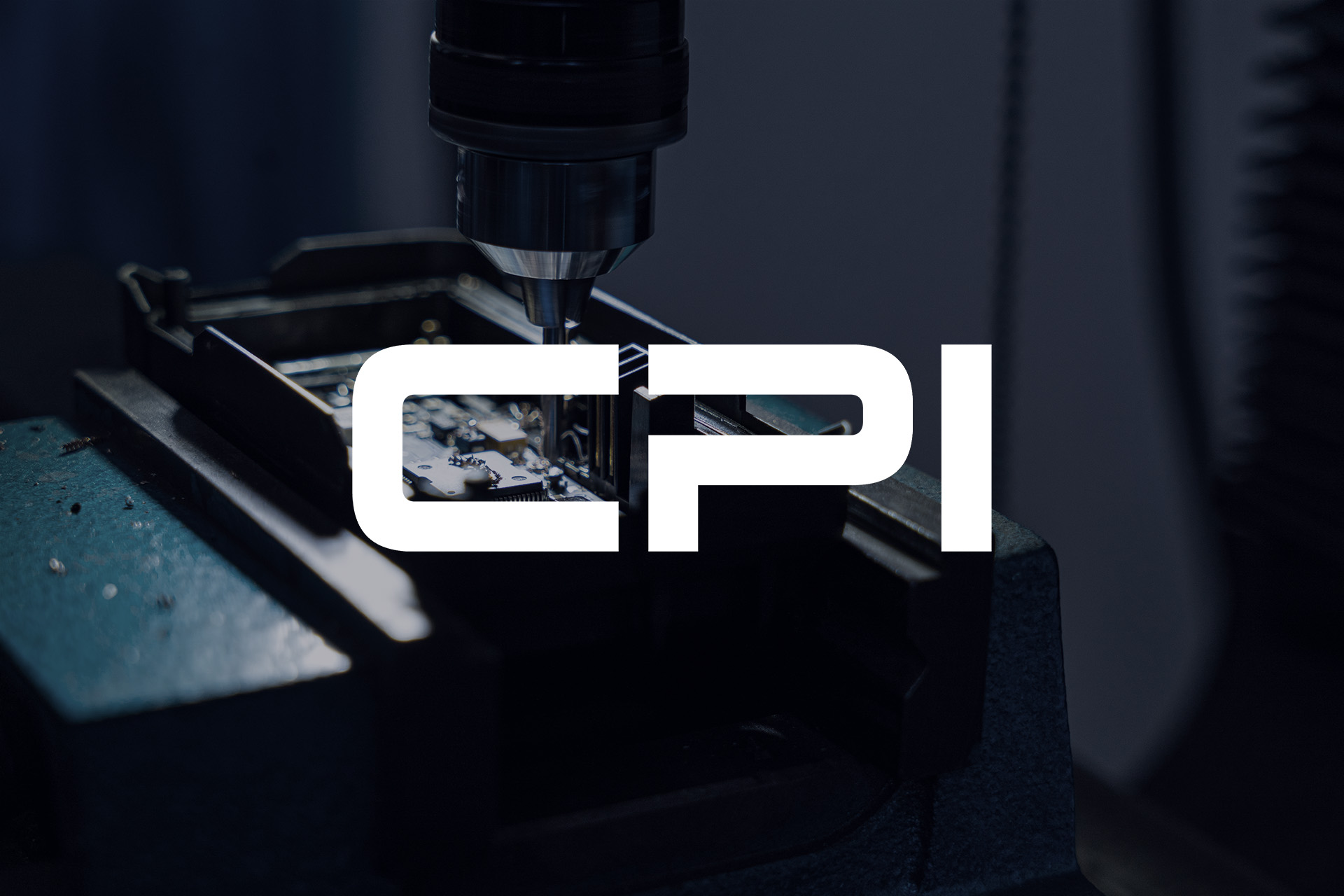 CPI remanufactures automotive parts to OE customers operating in the market under their own private label brand.
CPI website
Our Business Areas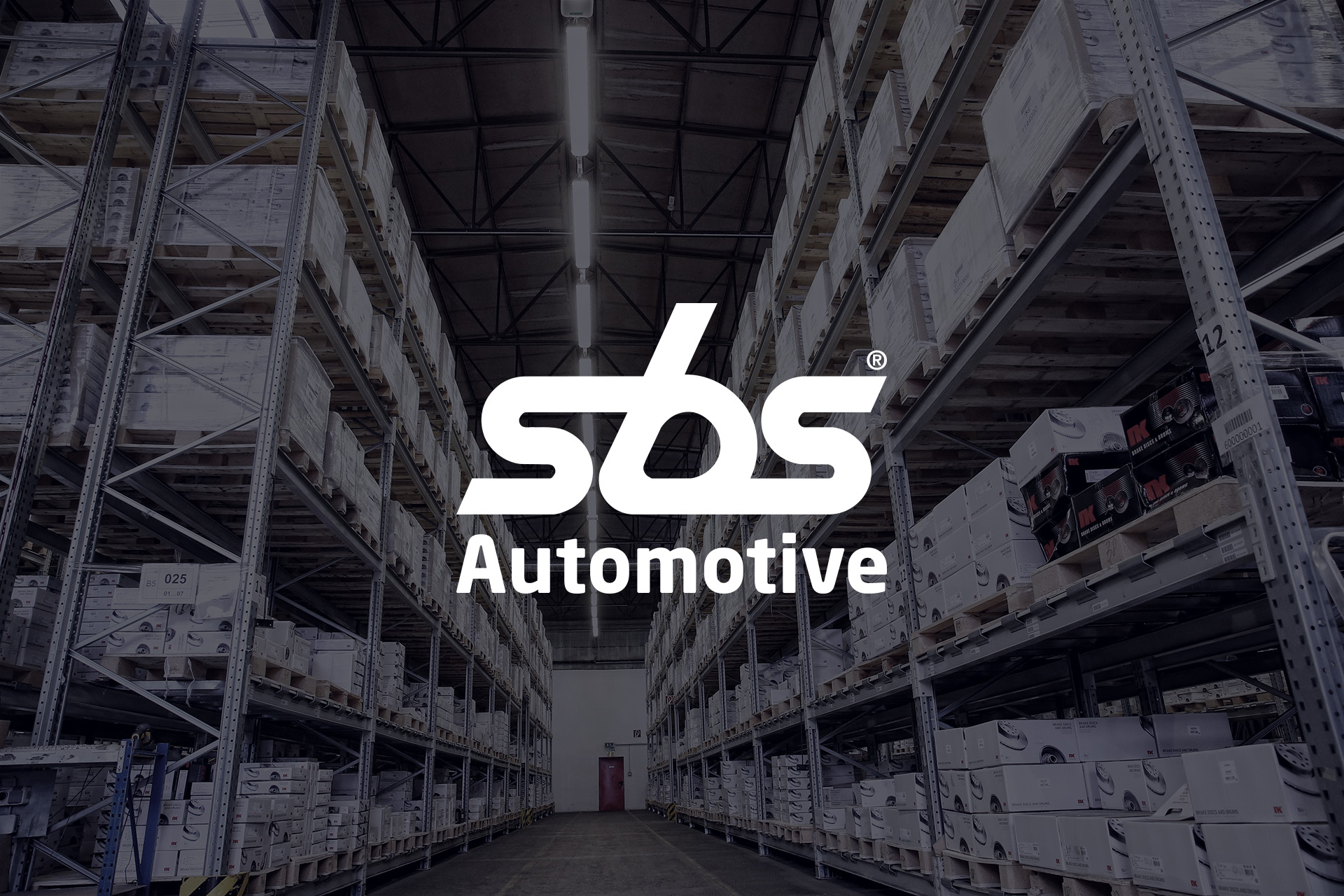 SBS is a trading company that offers a wide range of wear products for the European car fleet sold under their brands NK and Eurobrake, as well as partly private label.
SBS website
More than
employees in five countries