BORG AUTOMOTIVE GROUP
Sales Structure
Sales Structure
BORG Automotive Group is organised into three business areas.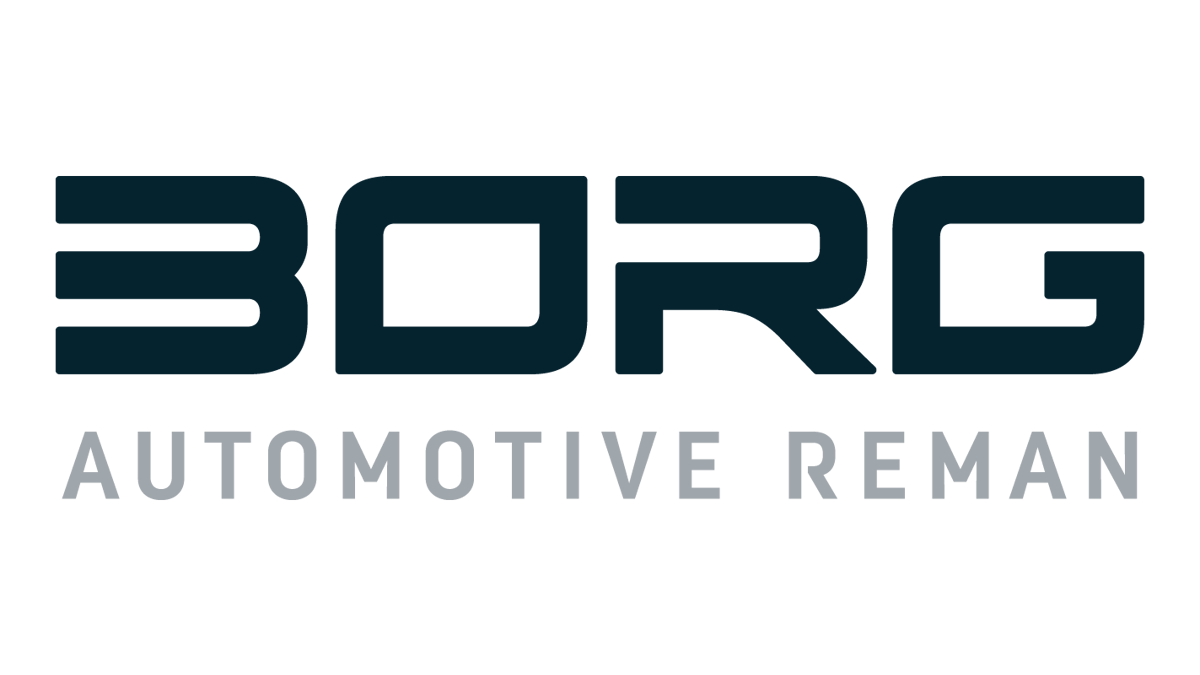 At BORG Automotive Reman, we are one of Europe's largest, most skilled, and most experienced companies in the automotive parts remanufacturing industry. We distribute to the Independent After Market. We are the only one in the industry that can supply you with eight different product groups. We remanufacture more than two million units targeted to your needs across all our brands; DRI, Elstock, Lucas, and TMI.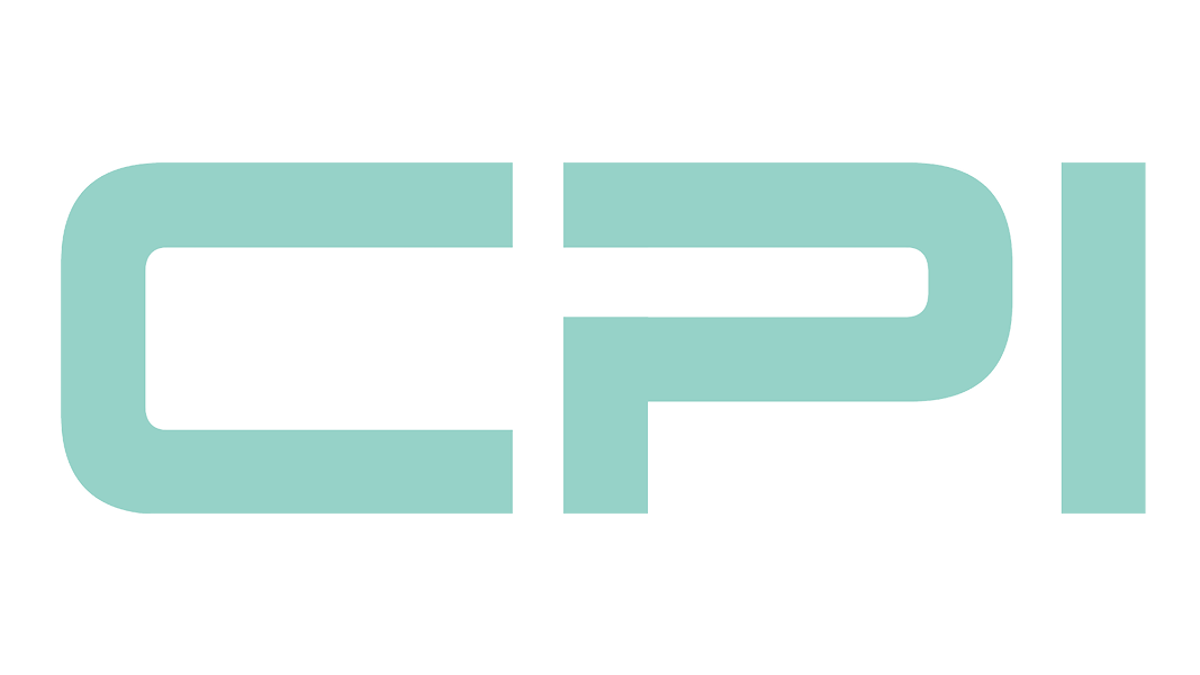 At CPI, we remanufacture and supply OE-quality remanufactured automotive parts to the industry's most demanding and detail-oriented OE customers operating in the market under their own private label brand.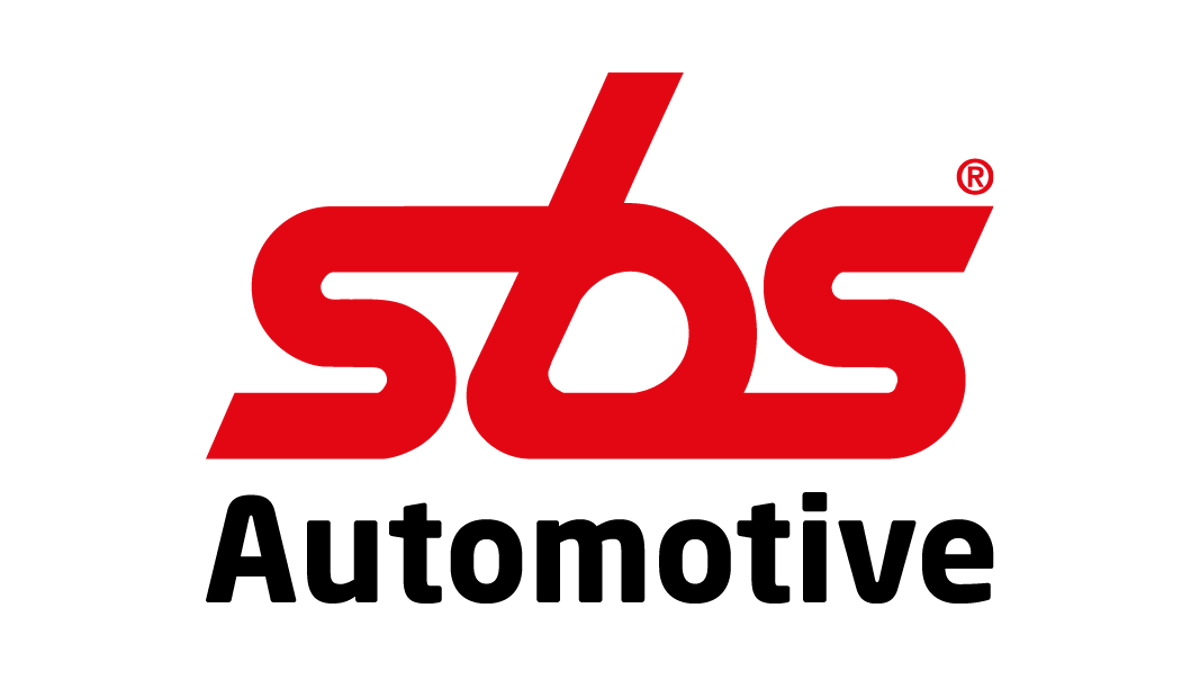 SBS is a trading company that offers a wide range of wear products for the European car fleet with a focus on friction. Products are sold partly under its own brands NK and Eurobrake and partly as a private label. SBS enables us to meet the substantial demand for such products in our market.